Timeless Wardrobe for Summer: Elevate Your Style and Choose the Right Accessories to Make Your Outfit Look Expensive.
You have early access and a styling bonus!
Tomorrow we celebrate ADA BELT DAY and because you're here today you can be the first to shop and get the Basics Guide as a bonus (We only have a few available).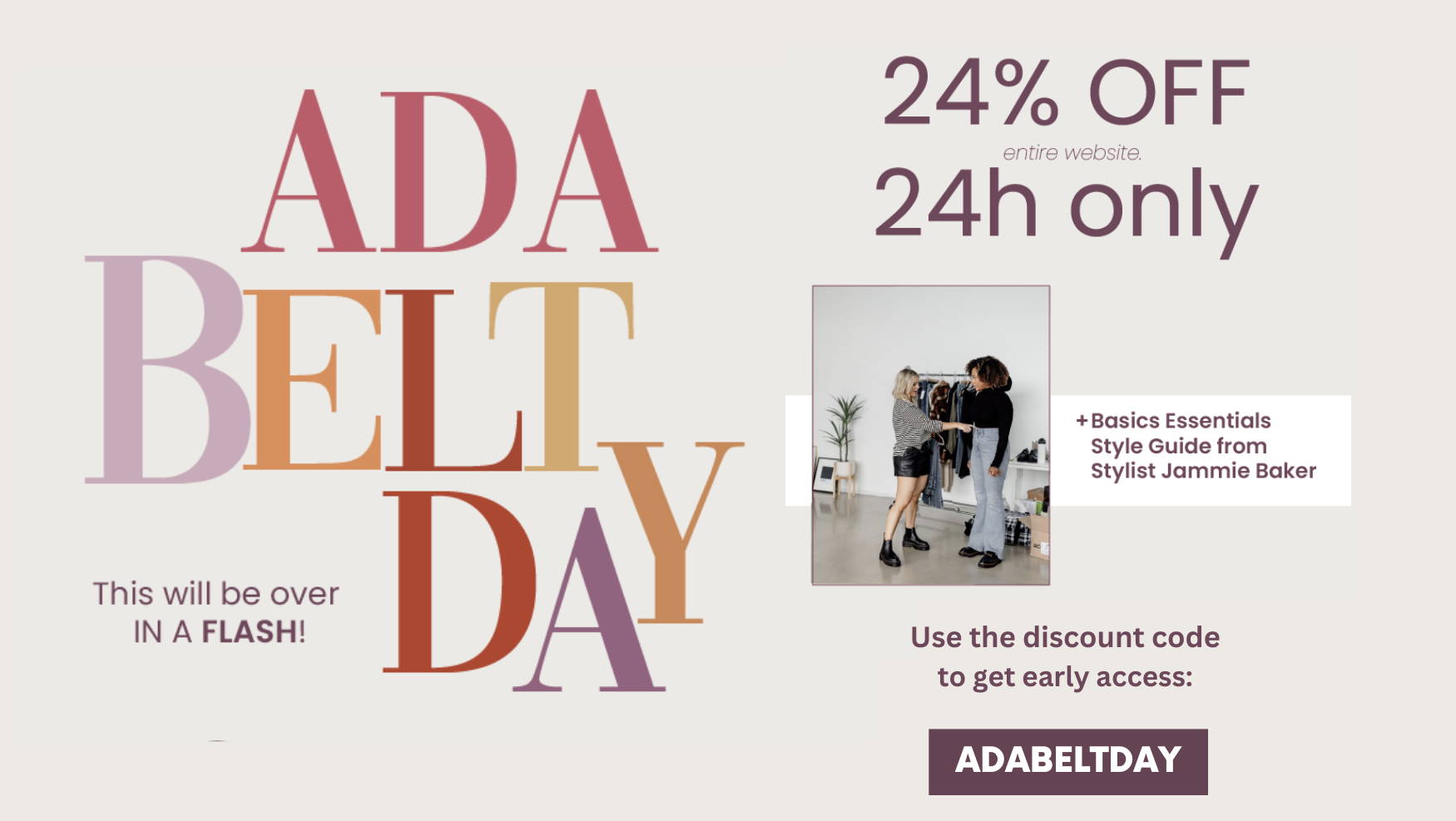 Soft and lightweight. The perfect belt will conform and fit your beautiful body. Not ask you to change but stay just the way you are.
We've created a belt line that is not only beautiful but has incredible quality, comfort, and sustainable attributes.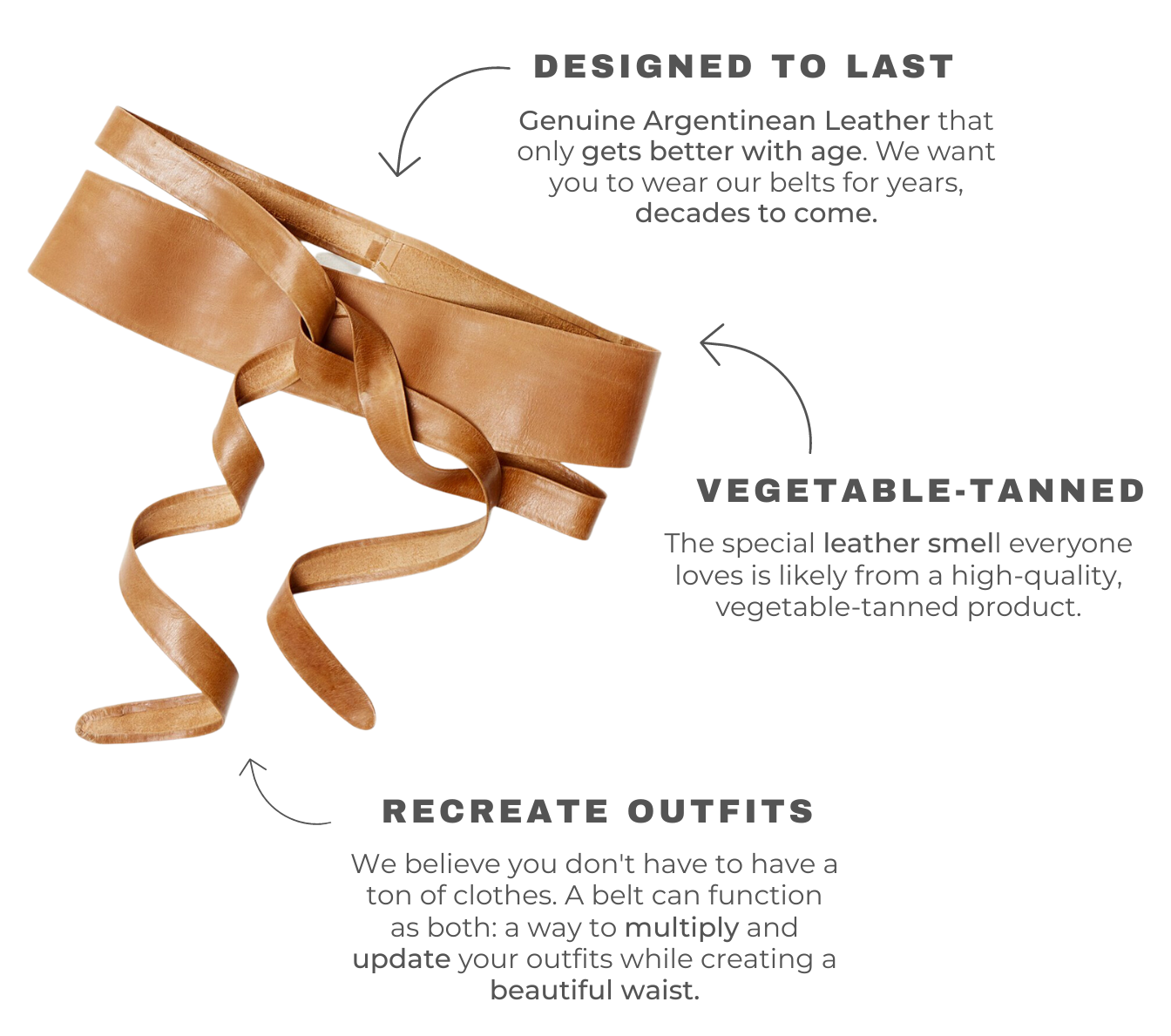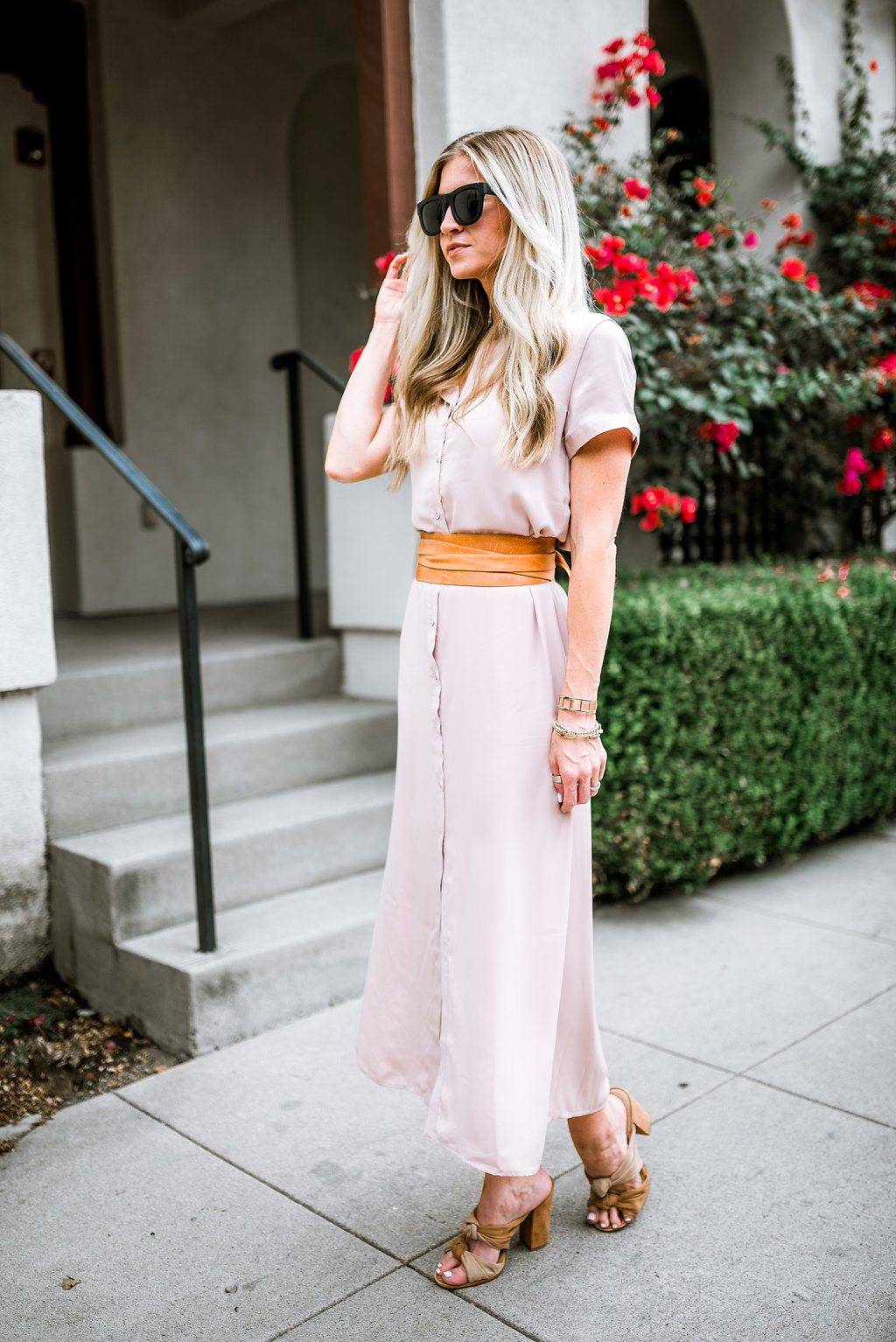 1. The Art of Accessories


We will guide you in selecting the perfect belts to complement your outfits and elevate your overall style.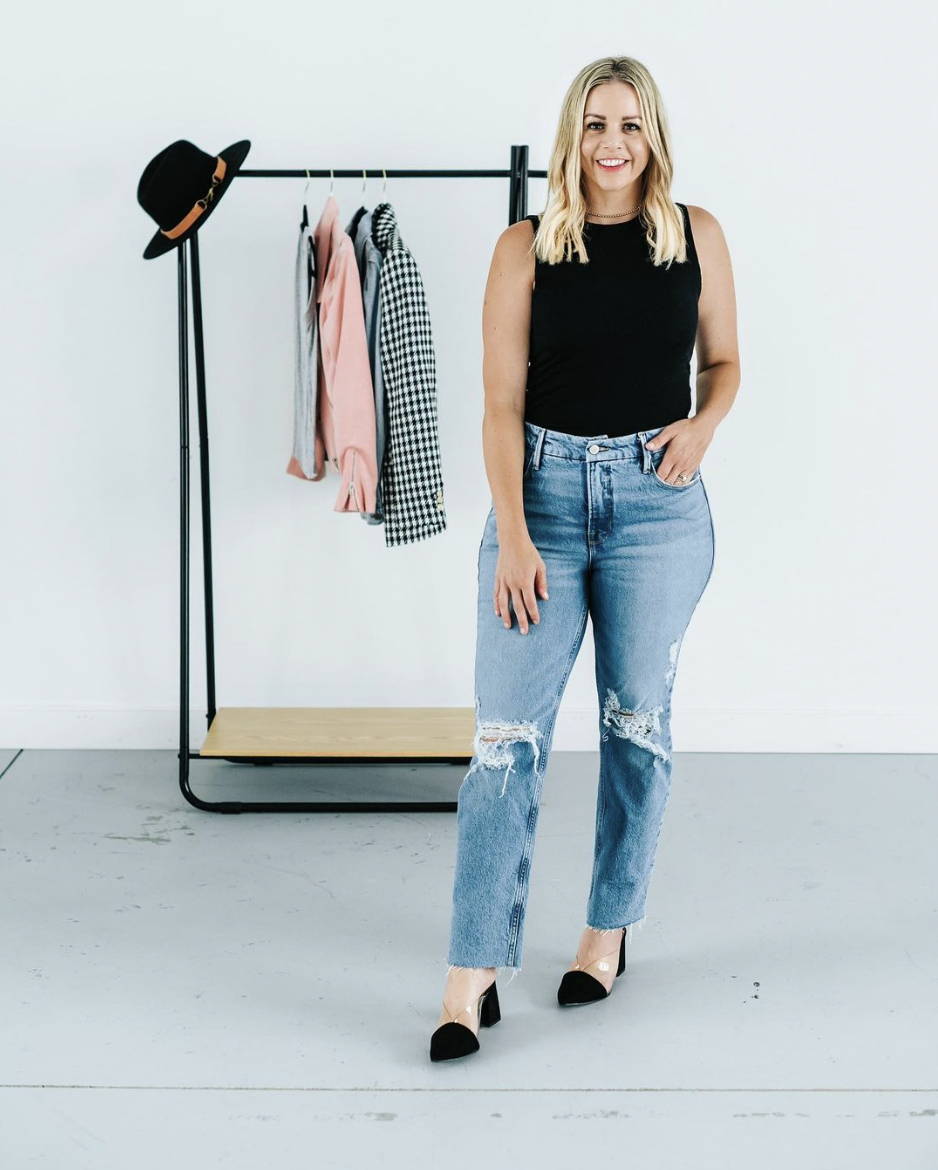 2. Style Secrets

Discover insider tips and tricks to make your ensembles look effortlessly expensive with the right accessories, leaving a lasting impression wherever you go.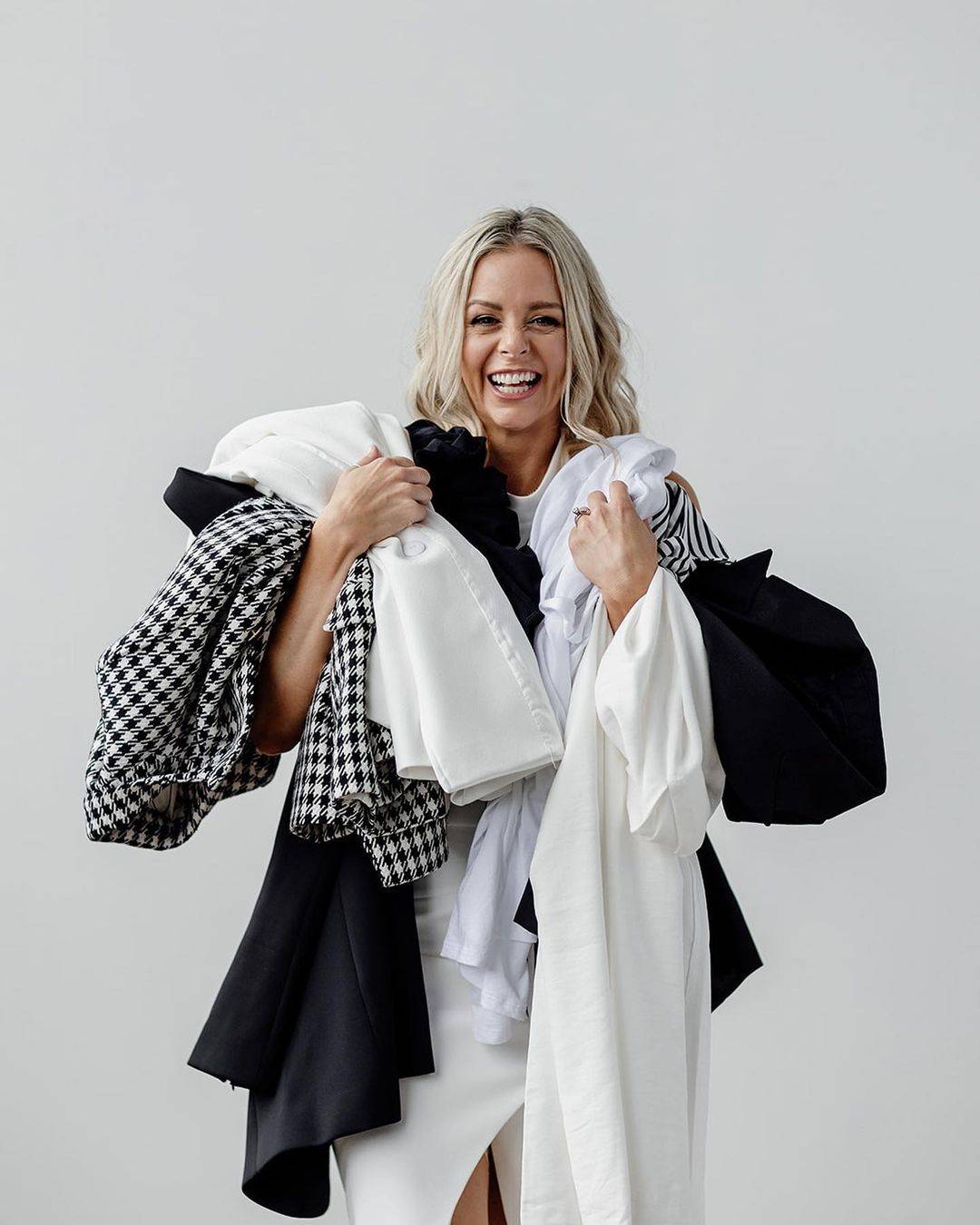 3. Confidence


You will learn techniques to enhance their overall appearance, allowing them to exude confidence and make a lasting impression with their fashion choices.
This page is created by GemPages Support.
Learn more